A line sheet should include the whole product information that can be useful for purchasing decisions of your customers. The information should be comprehensive and leave no additional questions and no reason why your customer should not make a purchase.
It is necessary to include product colour images, angles, sizes, promotion periods, special prices, if applicable, etc.
You can include one product or a collection with the possibility to select products, with an obligatory reference to SKUs for the avoidance of misunderstanding at the time of order.
A line sheet is not necessarily one sheet, it may contain 1-3-5 pages with an additional page of the ordering form.
MyBusinessCatalog includes a wide range of ready-made templates for different situations. You can use a catalog template for selected products or a template for a detailed information output of one product with up to 8 images attached (read more about templates , price list templates).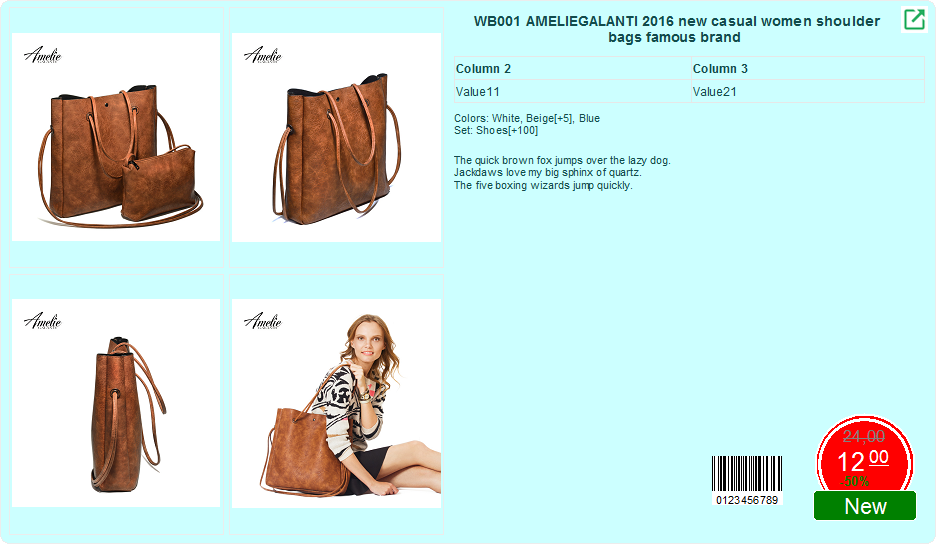 One more useful function - please note that you can install a one-page line sheet template for Booklet reports, so that it will always be at hand. You have only to click a button over the product image in the main window.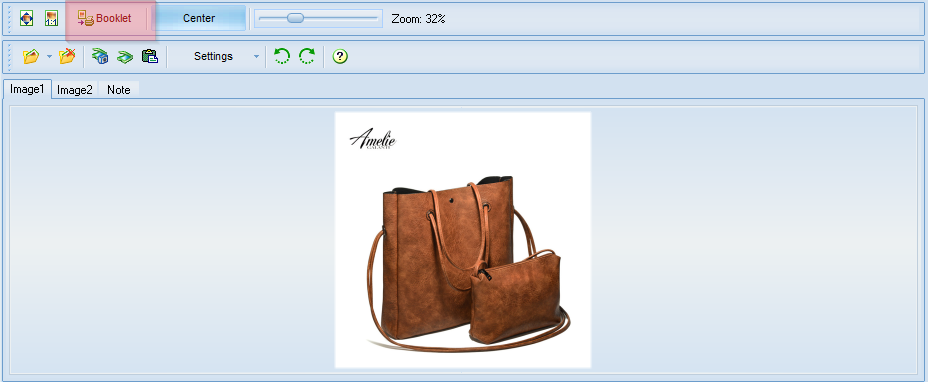 How to make a line sheet for several products (collection)
Tick boxes of required products
Click the PDF catalog button
Tick the box "Selected only"
Select a template
If you need to configure it, click "Edit template" (or Designer)
Click "View" and save the results as PDF or another format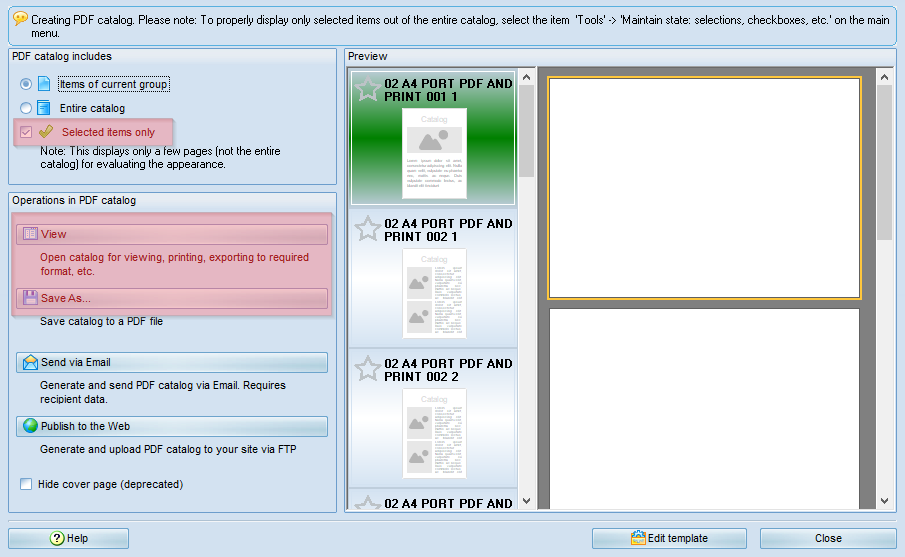 Read more about sales sheet templates
Download the example of line sheet template