Pricing / Purchase MyBusinessCatalog. Catalog Software.
The catalog software is provided on the 'try before you buy' basis; i.e. before making the purchase, you can download the free version of catalogue software and review the program's capabilities.
Ordering Online
The easiest and fastest way to order a license is to purchase it online using a credit card or Bank transfer. (25+ payment methods) The order pages are hosted on a secure web site, which encrypts all transmitted credit card data according to the secure HTTP protocol.
For your convenience, we have contracted Avangate to process your orders. After registering you will receive the registered version within 5 minutes-24 hours by e-mail. Please make sure to include a valid e-mail address with your order.
Our orders are processed by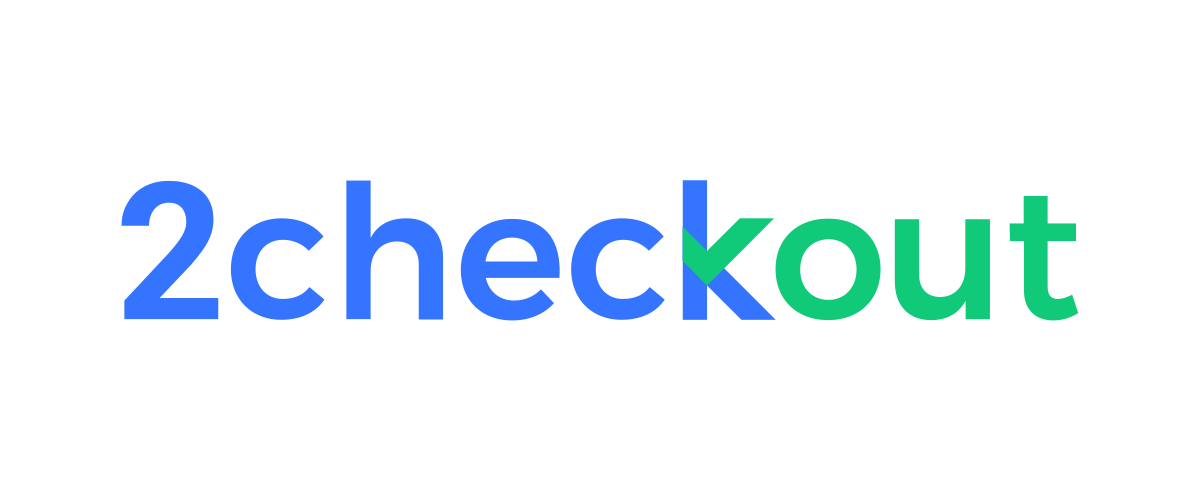 ---
Purchase | Upgrade Policy | Delivery
---