Create your own product catalogue, catalogue for Android, Windows, PDF and online store!
The distributive package includes all you need to install and work with the catalogue software easily.
To download FULL paid edition go to customer panel (type your key to login and password fields)

---
Version:
v. 19.1.3.4065
Type:
Demo/Free Trial 1 month
The software supports following OS:
Microsoft® Windows® 7 (SP1) - 11
Size:
~79 Mb
Supported interface languages:

Latest news -
MyBusinessCatalog News - version 19
Interface and editing, Online stores, Webp and data:image support, TheCatalog.online...
---
---
Get Free key
You can obtain an activation key to MyBusinessCatalog FREE of charge. Just fill out the form below, and the key to the FREE version will be forwarded to the e-mail you specify there. The key will remove all the restrictions on using the software.
All the fields are mandatory.
---
Activation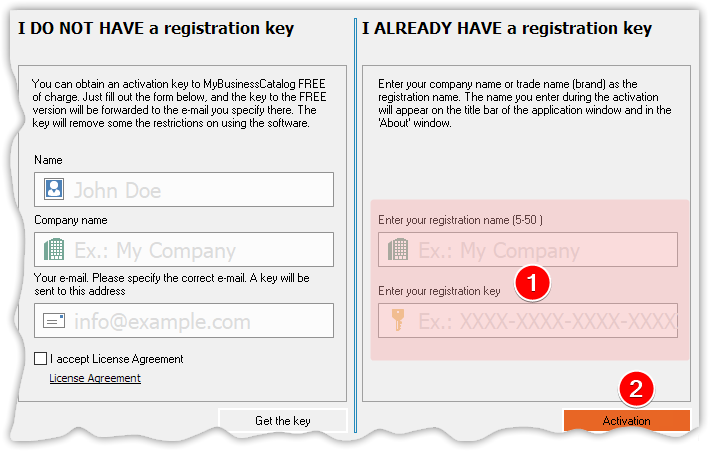 Type Company name and your key, click on the Activation button