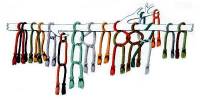 Creation of price lists is available for everyone and its methods are often quite trivial.
Talking knots. What do you think of that?
All right. A pencil and a piece of paper.
Level up - a keyboard and a Notepad.
Not bad, now you can send it to your client.
Excel. Fantastic. Perfect for 50 to 100 products.

After you have gone through all the steps, you will realize that you need price list creator software.
Let's consider this in more detail.
The most popular application among trade companies is MyBusinessCatalog.
The program is intended and designed for creation and storage of structured lists of goods and their converting to ANY form and format you need, be it price lists with or without pictures, goods catalogs in a compact or detailed form etc.
The final result can be saved as PDF or in other format, sent to the client or posted to a web site. Check out some examples. Download the application and start creating!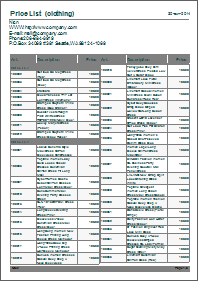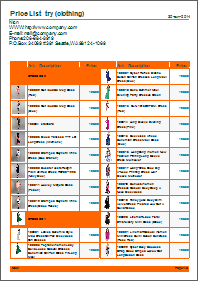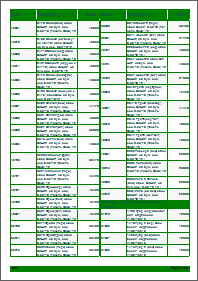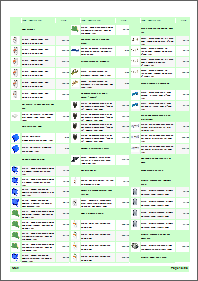 How to make a price list >>