In simple terms the whole process of making a price quotation comes down to filling in a prepared template with the products offered.
If you have become aware of your challenge just now, you will find the above phrase quite clear and even obvious, but what is to be done???
We recommend you to check out MyBusinessCatalog software suite designed to solve various relevant business problems.
Solving the task "how to make a price quotation for business", MyBusinessCatalog uses a ready-made product list and a range of templates that can be repeatedly used if you change the salutation and content of your proposal. After the first preparation and initial data entry (ranging from several minutes to several hours), it will take you several minutes only to prepare a price quotation! You will not have to solve the problem of "making a price quotation" any more, as its technical tasks are already completely solved!
You can save the final document as PDF and send it to your customer via email or post to your website.
Read more about making price quotations for business here after examining examples and samples of final documents and downloading the latest version of MyBusinessCatalog.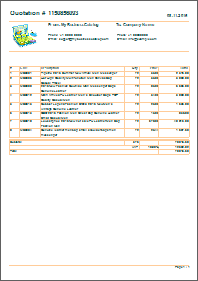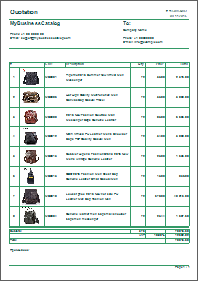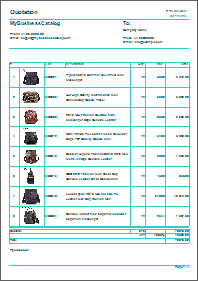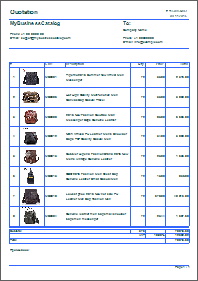 Make quotation >>