MyBusinessCatalog uses a complex approach to create catalogs of goods for your organization. The key principle is separation of lists of products from the final catalog design.
It means that you should not add images and descriptions to the final catalog but only update and monitor the completeness of your lists. The catalog is generated upon request for several positions or the whole range of products.
You can simply drag your lists of goods from the current price list in Excel or import them from your database.
Dozens of templates, over hundred of backgrounds and various appearance settings allow you to create the final catalog just as you like.
Examples: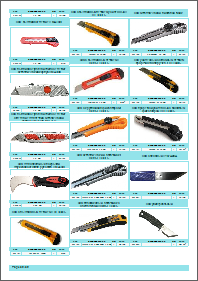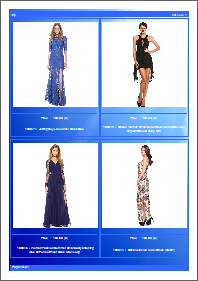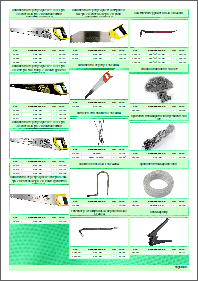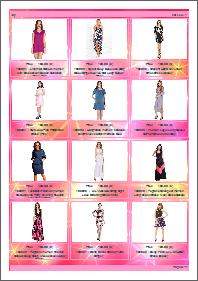 Next article