Most owners of internet shops and various trade companies face the necessity for a quick catalog generator and its proper updating. New companies often use standard office programs such as WORD or EXCEL or free soft like Open Office. After the design of your catalog is complete, you can save it as PDF. If the soft you are using has no such function, you can do it through a virtual PDF printer.
It seems quite easy, as the abovementioned programs can be managed by everyone. It is true if your company is small and your catalogs require no permanent updates of the products listed. But the main thing is to do it in due time. At this point most people start to think about an instrument more effective than standard programs mentioned above.
For these purposes we have created special programs for generation and management of PDF catalogs.
A PDF catalog generator with a good reputation among its users is MyBusinessCatalog. By using it, you can generate catalogs of goods of any complexity you need without wasting a lot of your time and effort.The program interface allows you to draw up a list of goods in EXCEL with the function of adding images and descriptions at any time you want. You can choose a catalog design among various pre-installed templates. So, you don't have to spend lots of time on designing your catalog, while you can change it and add new content to it at any moment.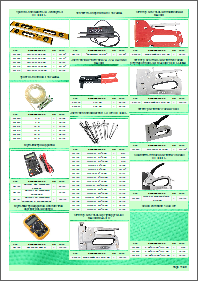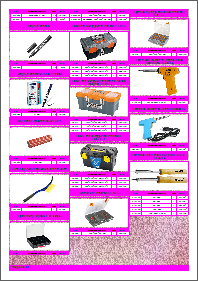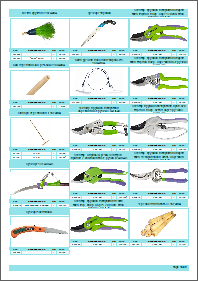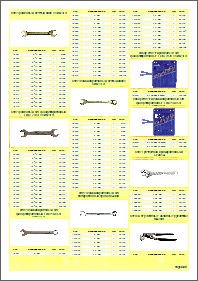 More - design PDF >>