So, you've got your own goods - manufacture or sales of external products in your key business area.
In the former case you draw up all information/documents by your own, in the latter case you possess a lot of unstructured information in different formats.
In any case you will need to structure and unify the whole scope of information sooner or later.
First you use what is close at hand - MS Office or even Google Docs.
While the range of products is growing, everything divides into separate sheets and documents and turns to a total mess.
How to make product catalog in PDF By using MyBusinessCatalog you can set your range of products in order, structure it and arrange products into groups, add images, descriptions and additional characteristics, and make the final PDF catalog in the required form.
See what you will get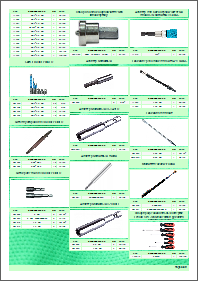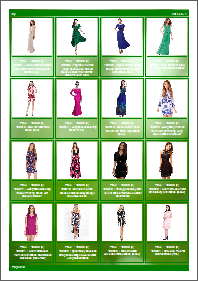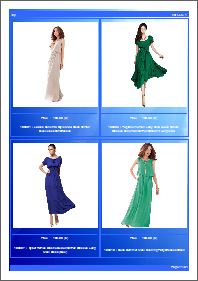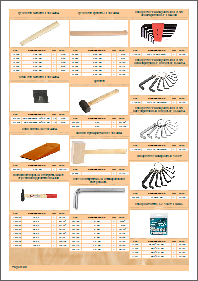 More