In any case, the problem reduces to two separate processes:
drawing up of a catalog, making it up and saving of results as PDF.
Making up means arrangement of catalog elements (images, description, price etc.) on the printed page. Until the list of products is over.
You can make up your catalog in any available program such as Word, Open Office Writer or free Google Docs.
It depends on the program, whether you can save the results as PDF or not. You can use the standard function of export to PDF or external conversion programs.
How to create a PDF catalog by using one program easily?
MyBusinessCatalog combines those functions except that the makeup is done automatically on the basis of your list of goods and the chosen template.
Finally you will get a complete PDF catalog with the list of content, navigation, front page etc.
See how it works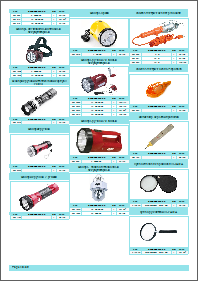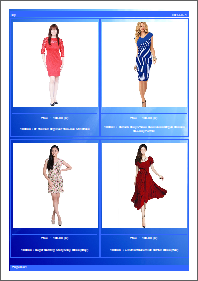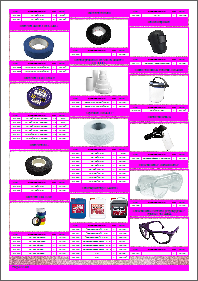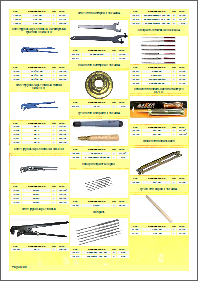 More