When a company has to make a PDF catalog using its own resources, it comes down to the manual creation of the catalog in office software. It is due to the fact that the catalog is assembled manually out of a bunch of photos and descriptions. Moreover, everything can be done online in Google Docs. This approach proved itself to be great for small-sized catalogs of 50-100 products.
However, when the product selection changes, you will face an organizational problem. Some items get removed, some prices get modified. All that has to be synchronized with the price-list etc. A LOT of time will be spent on the catalog upkeeping.
How to use a pdf catalog template in order to keep a pdf catalog updated and to provide its correct layout?
MyBusinesscatalog offers a solution of this problem by desintegrating data and templates. It is easier to update only the products list, and to entrust correct catalog generation to the program.
See – here is a list of products and there is a diversity of templates that you can use to create a ready-made PDF catalog.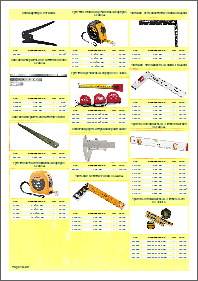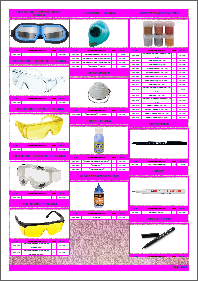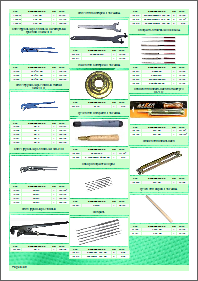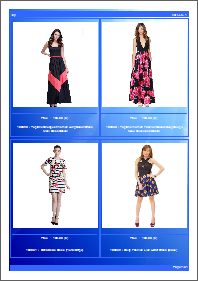 Read more >>