It is known that PDF has gained extra popularity. This is because it is convenient to add various illustrations, charts, or images to PDF files.
So, its use is highly advisable. The format is used by almost every modern advertising catalog. Working with PDF is much easier than with other programs.
You can create a catalog of goods in different software programs by using whether advanced packages for professionals or simple programs, easy to work with. Beginners use standard software. You can save your catalog as PDF. If the function is not available, you can print it on a virtual printer.
Finally you will have a printed catalog, as you wanted to.
But the variety of products is always changing. You will have to add, delete or correct some details.
In this case the PDF catalog maker can solve all your problems. Now you won't spend lots of time in redesigning the layout.
The most complicated task you may face is drawing up of product groups, as e.g. TVs, clothes, accessories etc.
Our program copes with every task you set.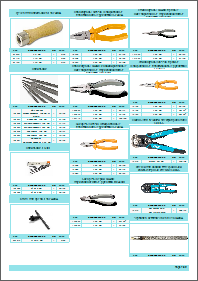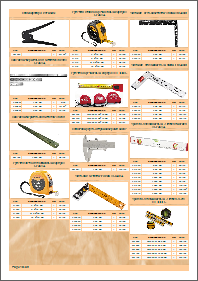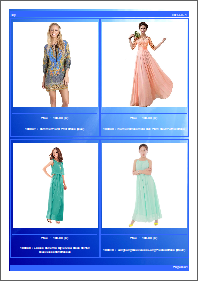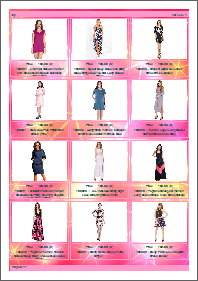 To learn more