While making catalogs of products it is preferable to draw up a finalized catalog based on the list of your goods. The process differs from the generation of an ordinary document.
The advantage of such approach lays in the fact that the final catalog will be created automatically with the recent updates of your range of goods.
In other words, if you modify prices, photos, arrangement of products or remove something, all the changes will be included in the catalog without your participation.
How to make a PDF catalog.
MyBusinessCatalog is particularly intended for solving this kind of tasks.
It is featured with a convenient mechanism for keeping your lists of foods up to date, it offers a wide range of catalog layout templates and the system of saving the catalog as a PDF file, emailing it or uploading to a web-site.

See how it works: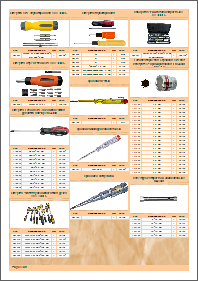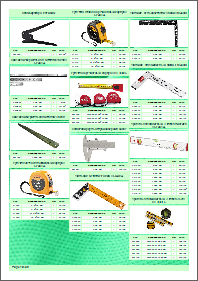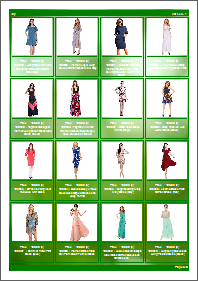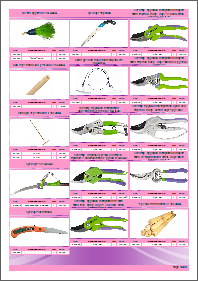 Next article >>