A PDF document can be made in the professional application developed by its creators – Adobe Acrobat DC.
This suite contains the fullest toolkit for making documents that are displayed correctly on any device.
However, if we are puzzled with how to make a pdf catalog of products, this application will not be enough.
Let us take a look at MyBusinessCatalog. This program is designed for automated generation of a ready-made PDF catalog of products from the list of goods filled in by you.
Each product position can be coupled with a photo and detailed description (in addition to its basic data).
The catalog's layout can be picked out from a large number of templates, which, by the way, can be further modified in accordance with your vision of beauty.
See what you will get with the use of MyBusinessCatalog: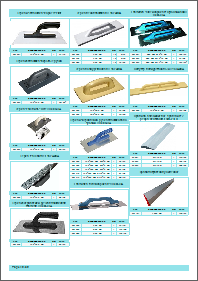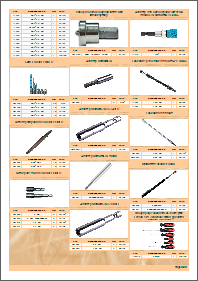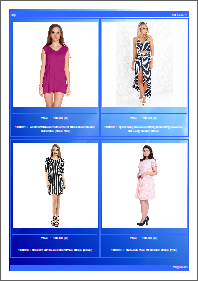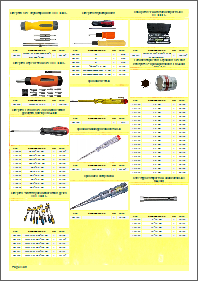 More, design catalog >>