When designing catalogs manually, we may face two major issues:
troublesome change of the catalog design (e.g. if you need to make your catalog more compact, or, on the contrary – to expand it)
a small change in the range of products requires a complete redesign of the catalog layout
Design catalog pdf - MyBusinessCatalog offers a solution for both problems by separating catalogs' contents from their design. Therefore, you need to only take care of updating the products list, while the catalog will be redesigned by the software on its own!
Through this approach, you can either design a catalog in PDF in full range, or make a selective catalog on the request of your client. Besides, the layout will be corresponding.
Have a look at the screenshots: you can get a lot of design variants for the same list of products.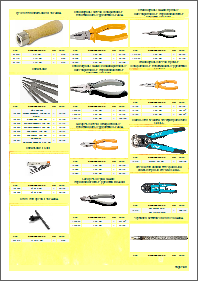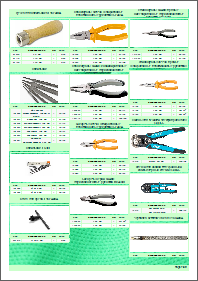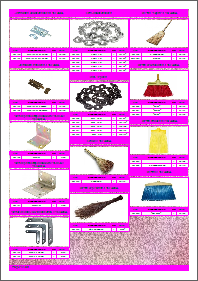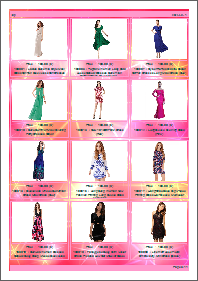 More, how to make catalog >>