You purchase or manufacture certain products. For the purpose of these products marketing (regardless of focus area or market segment) it is necessary to create a clear-cut and easy-to-understand well-structured catalog. Creating a PDF catalog is considered herein.
Why PDF?
A file in this format is perfectly well readable by almost every device, it can be placed on a web-site or sent via email.
One of MyBusinessCatalog features is creation of catalogs in this very format, where specific for this option peculiarities such as a group or complete table of contents for large catalog navigation are taken into account.
It is noteworthy, that you can create a PDF catalog both complete or selective, by items requested by the customer. And, depending on the circumstances and the goods nature, – in the applicable templates.
The software doesn't require any special skills, just check out what a great result you can get.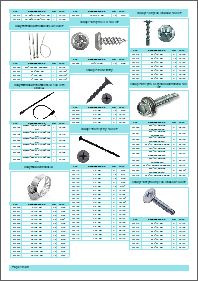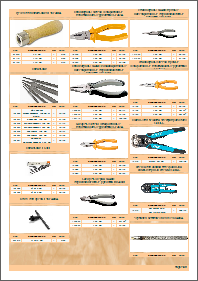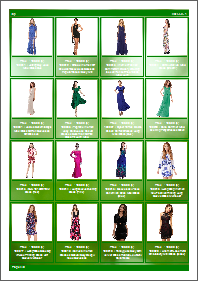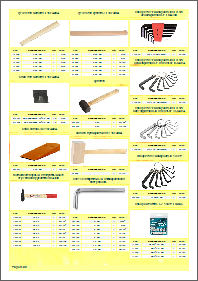 More - How to make product catalog in PDF