Here is what the job "Create a PDF catalog" looks like at first:
What do small companies do when citing the price list over phone becomes a challenge? )
Create a price list in the Excel format.
Then find their way to adding photos to the spreadsheet.
Hurray! Got a real multimedia catalog!
Next, they realize that not everyone can open that the catalog.
Okay, let's save the catalog to a PDF file.
When the list overgrows a hundred of items, adding or deleting an item crushes the entire document's layout.
How about decorating the catalog for the New Year, Back to School, Black Friday, etc.,
when you've got well over 30 pages? There's quite a bit work to be done by hand…
That's it; the process has entered the unmanageable stage

Looks familiar, doesn't it?
The solution to the problem is separating the list of goods (stock) and the configurable appearance templates, followed by generating the catalog based on these two parts of the catalog and saving it to PDF.
Next - publishing it on the website or emailing it to your customers.
Take a look how all the above is handled by MyBusinessCatalog
Here is what the right evolution of the catalog looks like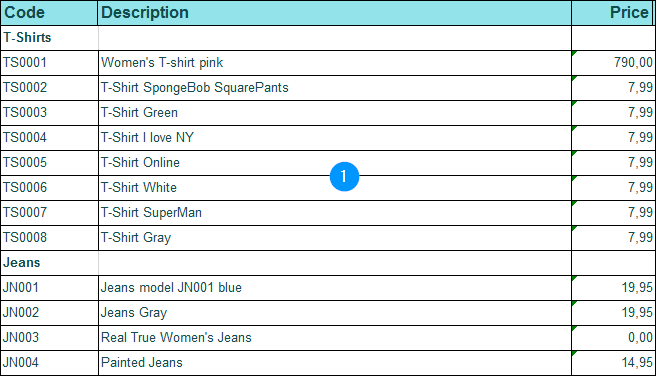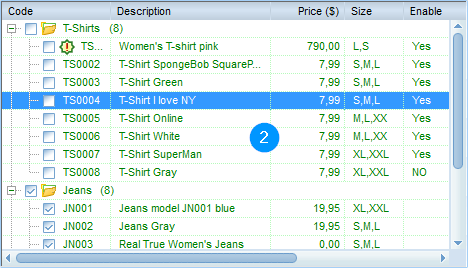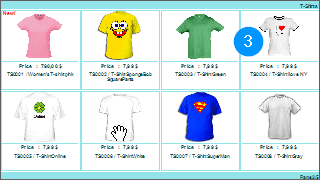 More